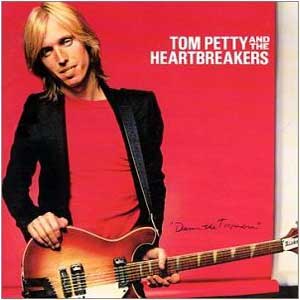 I thought this phase would be the easiest. Less needles, no visits to the office, no sonos, no blood draws. Well, I was flat out WRONG. This sucks.
Here's a little background. I am an online marketing professional and am lucky enough to work from home. This has been extremely beneficial during this period, as I have been able to have a flexible schedule and continue working while having my feet up (I'm on my couch as we "speak"). However, not having the normal day to day co-worker interactions, meetings and general goings on of the work day leaves me alone with my thoughts, which is never a good thing.
I'm pretty much afraid to do anything at this point. Afraid to laugh, afraid to go to the bathroom, afraid to make any sudden movements. I don't want to give these guys anywhere to go but my uterus. I'm also obsessing over the fact that they were only 5 & 6 celled embryos. I was cool with it on Monday, but the longer I think about it, the more it bugs. I don't really feel much going on and I'm afraid it's a bust from the beginning. Argh! Stupid IF.